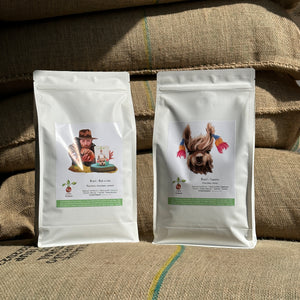 Each month we send you our favourite in-season espresso coffee for your espresso machine. This will involve a variety of coffee each month.
Please note this subscription cut off is the 28th of each month and will be sent the first week of the following month. E.g. Charged on 28th January and sent first week of February. 

1kg = Approx 50 coffees
P.S All coffee in this size is sent Wholebean for quality reasons.